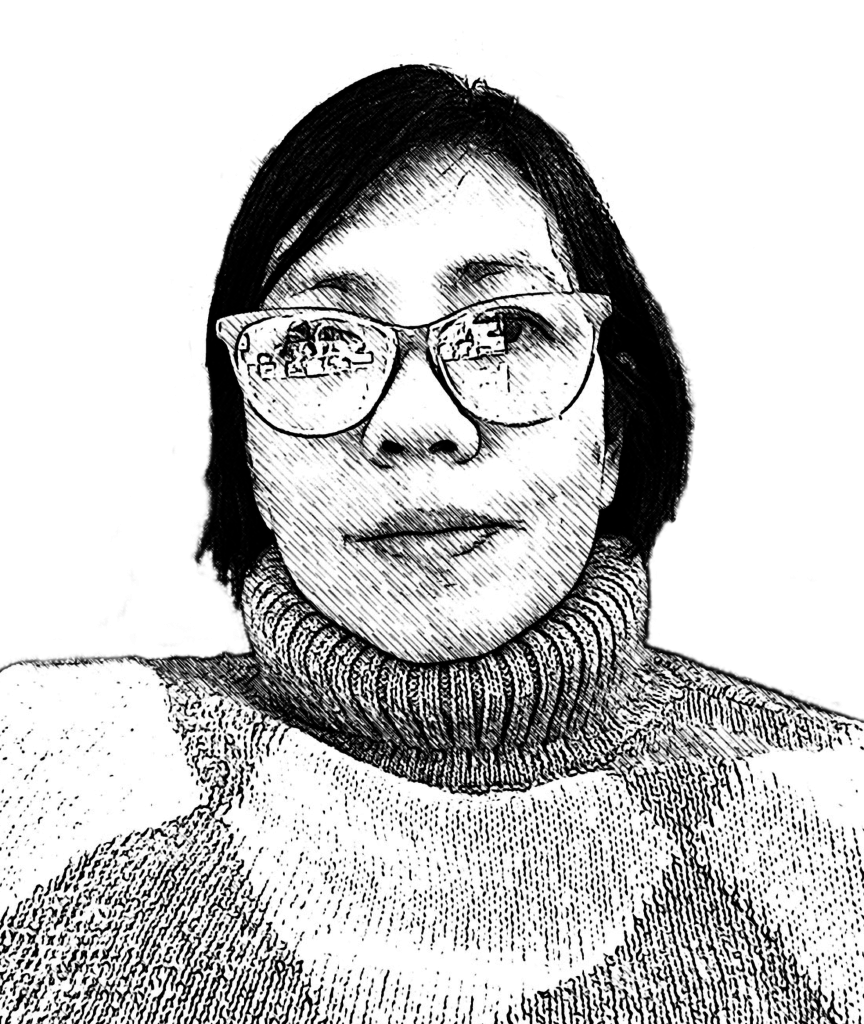 I am a writer, photographer, and storyteller who lives in and works in Munich, Germany.
I've over two decades of experience creating marketing communication content. What you can expect from me:
Original writing and storytelling that resonates well
Thorough research and understanding of your market and audiences
Timely delivery
For more details about my professional background, visit my LinkedIn profile. Feel free to visit my online studio to see my personal projects.